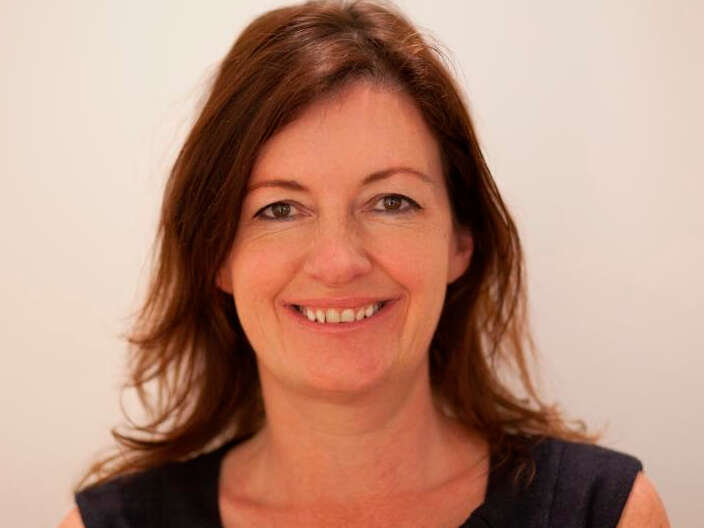 Interview with the head of Kantar: Let's talk with Jane Ostler, EVP Global Thought Leadership at data analysts Kantar in the latest of Press Gazette's Marketing Maestro interviews. This series is produced in association with Lead Monitor, the content marketing arm of New Statesman Media Group.
What has been your proudest accomplishment in your current role?
I've had so many great moments, I can't pick just one! Drive rapid revenue growth in the marketing effectiveness space, participate in the launch of new solutions and market-leading research, host a podcast, and finally speak on stage again. However, what I am most proud of is my role as a mentor. The most rewarding part of my job is seeing my learners succeed, gain recognition and develop their own courage and conviction.
Which media channels do you think are the most important and best value for marketing spend and activity?
As we know, all channels work together in media effectiveness. So "best value" is not as simple as it seems, and depends on the objective of the activity in question. I consider audio an underutilized channel as it relies on high frequency and is less expensive to produce. In addition, events, virtual and in-person, are on the rise at the moment.
What can we expect in 2023, and what should be considered?
Content from our partners
I'm excited for increased experimentation with the metaverse, the use of artificial intelligence in marketing, and the growth of retail media; all of which will provide marketers with exciting and challenging new opportunities. Of course, there's always a risk that comes with shiny new toys: we tend to accept them, play with them, and then discard them. Marketers need to make sure they properly understand the effectiveness of these new channels and how they compare to more proven and trusted solutions, rather than jumping on the bandwagon.
Read more: Be scared! Gen Alpha is ready to take over influencer marketing
Give us your advice for brands and businesses trying to dominate social media.
It's very simple, really. Understand your customers: what they think about platforms and what they like and dislike about ad formats. Think carefully about whether developing a big personality in your social media communications might be good for short-term PR, but could undermine the principles of good customer experience. Dare I say it's about empathy?
In your opinion, what is the main difference between B2C and B2B marketing?
From my point of view, people are people. I like to think that we don't all become different people in the work context. The main differences are media budget and what type of broad reach or targeted channels are appropriate.
How important is technology in modern marketing?
Technology underpins everything. It's the foundation for consumer understanding, insights, real-time information delivery, how you learn, target and measure effectiveness and ROI, and how you benchmark and evaluate what you're doing.
And what future marketing trends will become mainstream in a short time?
It depends on what you mean by mainstream! We know where marketers want to increase spending in 2023, and it's mostly in digital channels. On the mainstream side, I think AI will play a bigger role in some forms of content creation as well as measurement. Influencers, too, will become even more ubiquitous as a marketing tool. I expect to see a greater propensity to use data in meaningful ways to understand, predict and help build brand value.
e-mail pged@pressgazette.co.uk to point out bugs, provide story tips, or submit a letter to be posted on our "Letters Page" blog.