I have my MacBook Pro 2015. Two problems to start with.
It came with Mojave installed. I have this machine because the software I specifically want to use doesn't run on Mojave. I didn't realize this until after I had copied a large number of files to the machine using a Time Machine backup. I will have to do this again.
Today they sell the same $600 machine on Amazon for $389. I wish I had an idea of ​​what the price range was. I could have waited a few days. I thought $600 was a good deal, but it's a scam.
Anyway, I thought this morning I'll just copy a High Sierra installer to the hard drive and run it, but Mojave won't run it. The app is there, but it's grayed out. Who knows why. Presumably it won't work on this machine.
I then went into recovery mode to install the OS that is in the ROM, it was El Capitan. As the machine reboots after installation, it freezes with a totally cryptic error message. Here is a photo.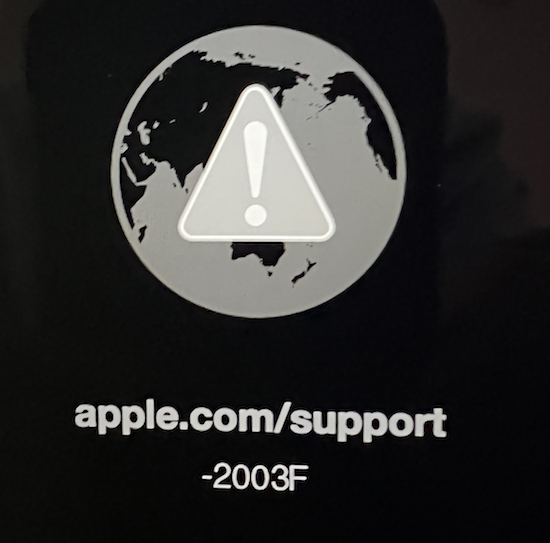 An unencouraging error message from my new MacBook.
After restarting, the message is gone. I found that I couldn't restore from a Time Machine backup because it came from a machine older than El Capitan. Then I did the bare minimum to boot the machine, went into the System Preferences app, turned on file sharing, and copied an installer for High Sierra. It is now running.