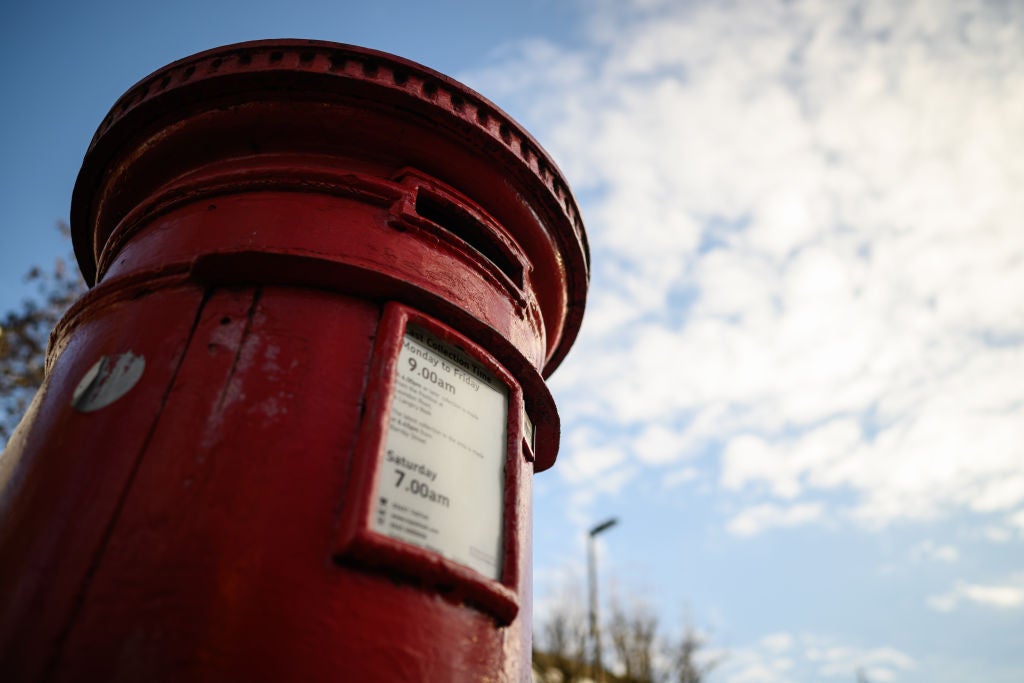 Royal Mail cuts to Saturday deliveries could cost the publishing industry "millions of pounds in lost subscriptions", the House of Commons has heard.
Royal Mail has asked the Government to change its Universal Service Obligation (USO) so it can stop Saturday letter deliveries, using a service five days a week instead of the six it currently has to have.
Publishers of news and current affairs magazines have expressed concerns about the proposal, fearing widespread cancellation of subscriptions if their time-sensitive products are not delivered on a tight schedule. The likes of The Spectator, New Statesman, The Economist, The Week and Private Eye are among those with time-sensitive content, whose subscribers may be most dissatisfied with long delays.
Labor MP Kate Osborne, who worked for Royal Mail for 25 years, told the Commons on Thursday that many letters sent to the UK, including current affairs magazines, are not USO but are sent on the same network. He said a review of user needs by Ofcom did not properly show the impact the removal of Saturday deliveries would have on this type of information and business.
In a debate on the Royal Mail's USO application, several MPs raised the potential collateral damage the magazines would face.
The SNP's Chris Stephens said: "The end of Saturday deliveries would have a knock-on effect on other industries such as the publishing sector… It would result in millions of pounds being lost to people canceling magazine subscriptions, for example, and would reduce advertising revenue."
Content from our partners
Labor MP Seema Malhotra: "We are very concerned about this [USO request] and about the possible consequences, including, for example, companies with magazine subscriptions where Saturday deliveries are part of the delivery model."
The minister responsible, Kevin Hollinrake, eased some of the publishers' concerns by telling the Commons that the Government "currently has no plans to change the statutory minimum requirements of the universal postal service" and that any such changes would have to be made through secondary legislation agreed by Parliament.
"Our position has been very clear in my meetings with Royal Mail and [postal service regulator] Ofcom: We think the six-day service should continue," Hollinrake said, adding: "I have yet to receive any convincing arguments about the need to change to meet the needs of users and to ensure the financial sustainability of the postal service universal "
But if any changes were to be considered, he said large business owners who might be affected, such as magazine publishers, could "expect their needs to be taken into account" through surveys.
Some publishers, however, are already reporting dissatisfaction with the service their readers receive from Royal Mail.
Conservative MP David Johnston said he has been receiving complaints from constituents since August 2020, "sometimes about things like cards and magazine subscriptions not arriving for several weeks".
Spectator Editor Fraser Nelson replied in December to a reader that postal subscription copies were usually late.
Nelson said: "We print The Spectator on Wednesdays and deliver to Royal Mail every Thursday morning – we pay first class for next day delivery. What happens then is a mystery. Royal Mail Dysfunction [is] now poses a real threat [the] weekly magazine industry".
The Association of Professional Publishers, which represents print and digital magazine brands in the UK, has previously argued that dropping Saturday deliveries would "seriously affect long-established weekly magazine titles, making it difficult to operate effectively without a delivery of Saturday".
"Many time-sensitive titles are mailed on a Friday or Saturday, and already have to be built in an extra day due to Royal Mail processing delays.
"Publishers have previously claimed that this could even lead to the closure of UK print editions and lead to losses of several million pounds due to canceled subscriptions and reduced advertising revenue." The PPA also warned of potential bottlenecks and increased printing costs due to reduced capacity.
In a statement after Thursday's debate, it said it would continue to work with the government, Royal Mail and Ofcom "to ensure that publishers can maintain and grow their successful subscription businesses".
Royal Mail has said that "its future sustainability depends critically on the urgent reform of the Universal Service".
e-mail pged@pressgazette.co.uk to point out bugs, provide story tips, or submit a letter to be posted on our "Letters Page" blog.