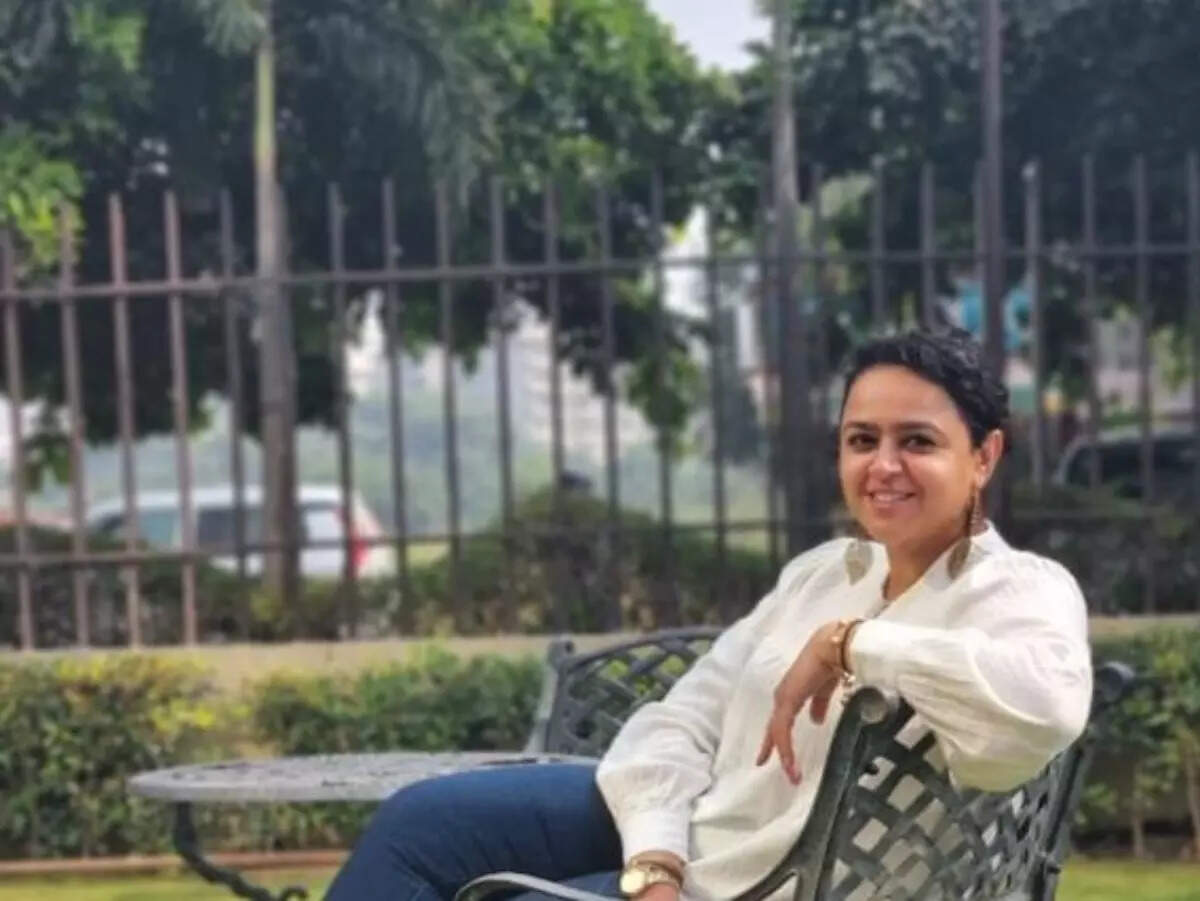 Saatchi & Saatchi Propagate, the digital arm of L&K Saatchi & Saatchi has appointed Prachi Bali as business head and vice president.
He will lead the national role for the agency and will report to Paritosh Srivastava, head of L&K Saatchi & Saatchi.
He connects with the vision of strengthening the digital identity of the agency and promotes Publicis Groupe's strategy of driving platform conversations, integrated marketing solutions and technology opportunities that promote creativity and focus on businesses.
Prachi joined Saatchi & Saatchi Propagate after spending ten years at FoxyMoron. During his tenure, he was responsible for building the digital infrastructure of brands such as L'Oreal Paris, Gillette Venus, Braun, SanDisk, McCain Foods, Schwarzkopf, YouTube Shorts, Sofy, DS Group and Orient Bell Tiles & many others.
Srivastava said, "Prachi's appointment further strengthens the leadership team and today we are doing very well. We have big ambitions for the future at SSP and she is the right leader to take us there. Her ability to set the building blocks for success, diverse skills across different platforms and leading large teams to mutually beneficial, it will help SSP become a strong and resilient digital player in India."
Bali added, "What was exciting for me was being part of a global division with so much heritage and culture. Over the past few years, SSP has won new clients and is growing from strength to strength. Being part of L&K Saatchi & Saatchi, I am delighted to be it's an opportunity to create integrated campaigns and achieve greater success for our clients."