Sony Honda Mobility announced on January 5 that it will call its electric vehicle (EV) "AFEELA." The company unveiled the sedan at a press conference ahead of the United States CES 2023 IT and electronics trade show. (CES is the world's largest technology show of its kind.)
A planned partnership between Sony Honda Mobility and US semiconductor giant Qualcomm was also revealed. It will focus on the field of "connected cars," such as self-driving cars. Sony Honda Mobility is a 50/50 joint venture between Sony Group and Honda.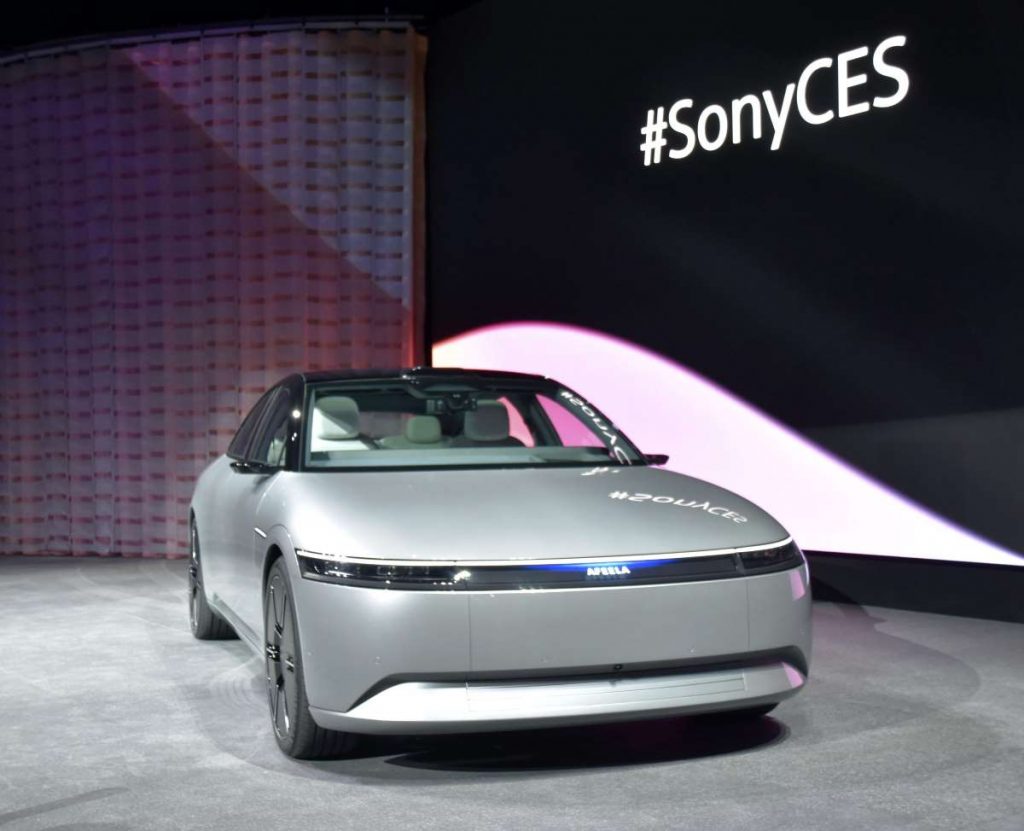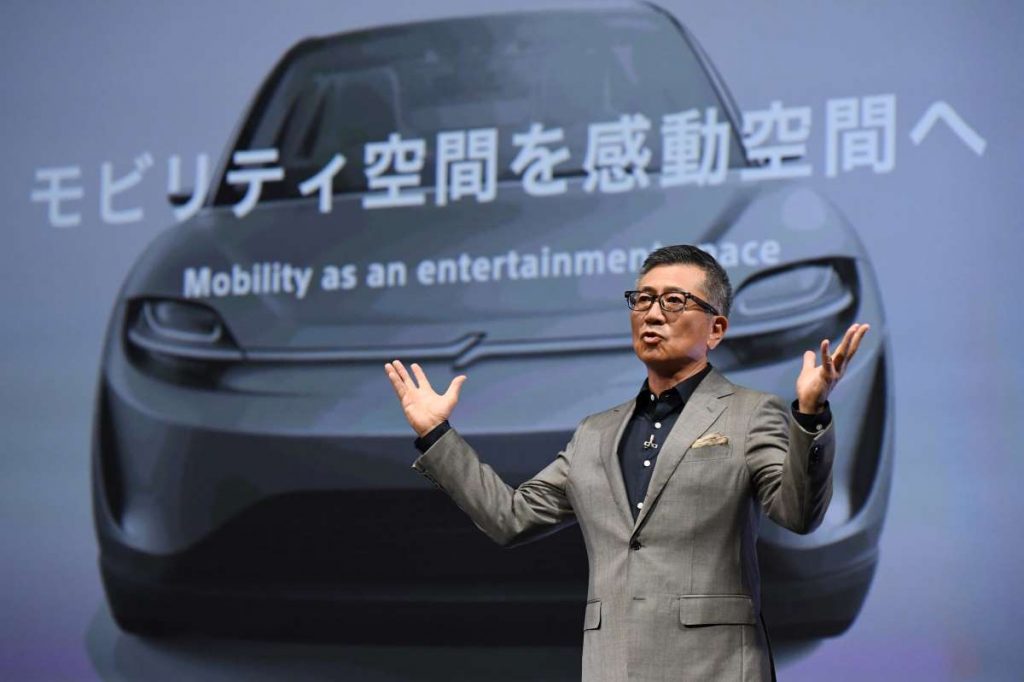 Corporate Interest in Sony Honda Project
Yasuhide Mizuno, Chairman and CEO of Sony Honda Mobility expressed his interest. "We hope to bring innovation by helping to create partnerships with people and technology based on software."
As Mr. Mizuno said, the Sony-Honda EV line wants to differentiate itself from the likes of Tesla of the US, the most important EV seller, through cooperation with other companies and technology.
In addition to the 45 sensors and cameras installed on the vehicle, it has a Qualcomm semiconductor chip that can perform very well on the computer. It will be compatible with bus driving and advanced driver control systems.
In addition, it will take advantage of the 5th-generation (5G) communication technology. Its driving is focused on "Level 3," where drivers are not needed in certain situations.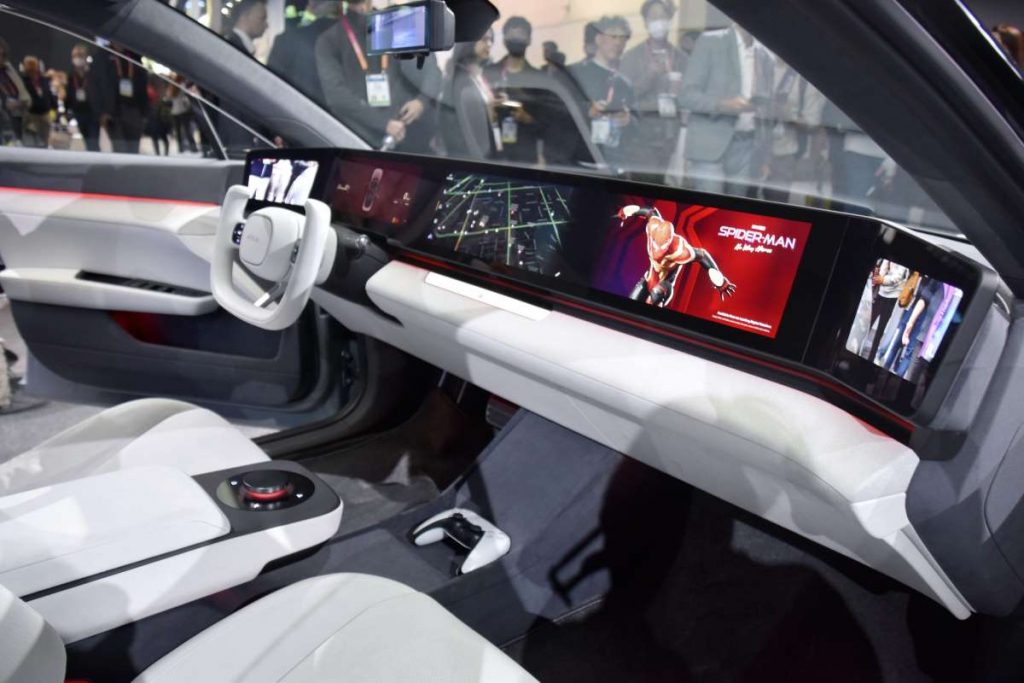 Car Fun
In addition, the new EV will use cloud networking and take advantage of Sony's strengths in entertainment. Games, movies, and music will be played inside the car while the car is moving.
At the press conference, the company also announced a partnership with US video game giant Epic Games.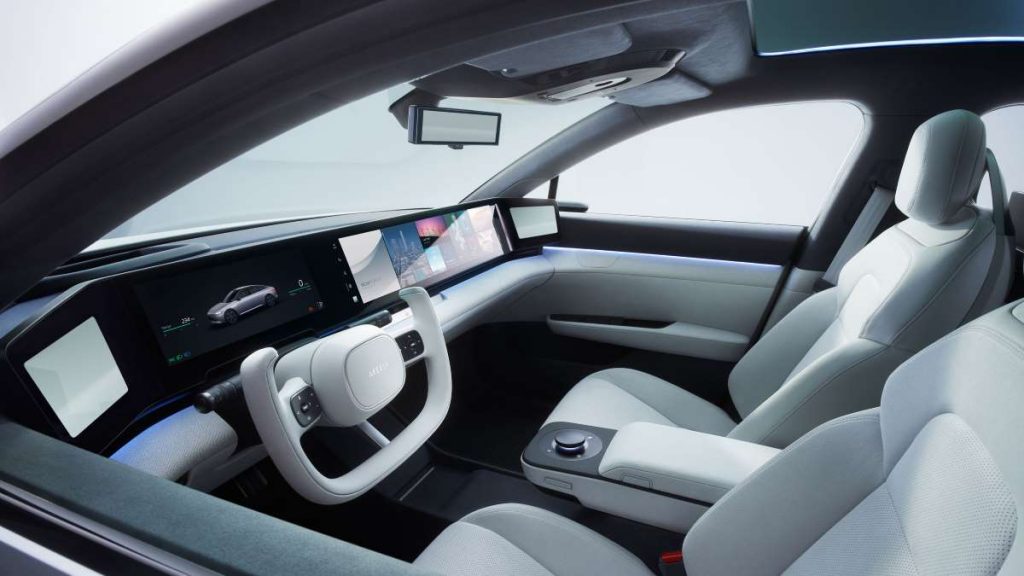 SonyHonda Software Controlled Software
Finally, the Sony team will implement a software-driven system to improve the performance of the car. In cooperation with Qualcomm, the company will strengthen the development of the OS in the car (basic operating system software).
The show car that was unveiled this time has electronic signs on the front of the body to display text and other information. This gives new ideas. Based on its design, the car has a gentle curve ー as if wrapped in a cocoon.
Sony Honda's EVs will be more expensive due in part to high-performance semiconductors and components. Tesla, Germany's Porsche, and Germany's Mercedes Benz are expected to be competitors.
The first EVs will be produced at Honda's North American plant. Pre-orders will begin in the first half of 2025. After that, delivery is planned for the spring of 2026 in North America and the second half of 2026 in Japan.
Related:
(Read the article in Japanese at this link.)
Author: Gen Koganezaki