A leading figure in child and public health in Colorado and beyond has died.
Dr. Stephen Berman, one of the state's most prominent doctors, died of lymphoma on Tuesday. He was 76 years old.
"Dr. "Steve Berman was one of the giants of Children's Hospital Colorado and made a significant impact on children's health throughout his career," said Dr. David Brumbaugh, Chief Medical Officer at Children's Hospital Colorado. pediatric health excellence in our hospital's history, Dr. Berman was a talented physician who had a special interest in children with critical illnesses."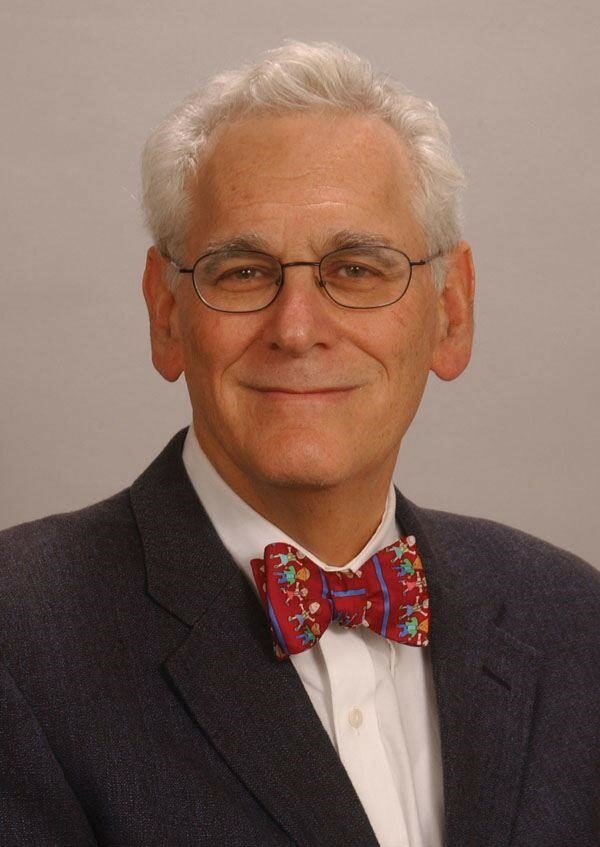 Berman was a past president of the American Academy of Pediatrics and held an endowed chair in pediatrics at Colorado Children's Hospital.
He was a longtime professor at the CU School of Medicine. Berman conducted international research and served as a special adviser to the World Health Organization and a consultant to health ministries in many countries around the world, according to his obituary.
Berman started Children's Hospital's program on epidermolysis bullosa, a group of rare diseases that make the skin fragile and blisters easily.
He helped lead legislative efforts to provide access to health care for Colorado children.
He greatly supported the work of many young doctors.
"I am one of hundreds of pediatricians who look to Dr. Berman as a mentor and he will be greatly missed," Brumbaugh said.
Berman also wrote a book called Pediatric Decision Making. He has published more than 100 peer-reviewed articles and numerous articles on pediatric clinical disorders.
He received many recognitions and awards, including the Torch of Liberty Award from the Colorado Anti-Defamation League in 2017. He served as a board member for The Bell Policy Center, a Colorado non-profit.
He graduated from Wesleyan University in Connecticut and later Temple University School of Medicine, then settled in Colorado where he worked in pediatrics at the University of Colorado.
Berman is survived by his wife Elaine, son Seth (Lauren) and grandson Asher and son Ben (Katherine) and granddaughter Isa, and brothers Jim (Nina) and Ed (Natalie). Preparation will take place on Sunday.