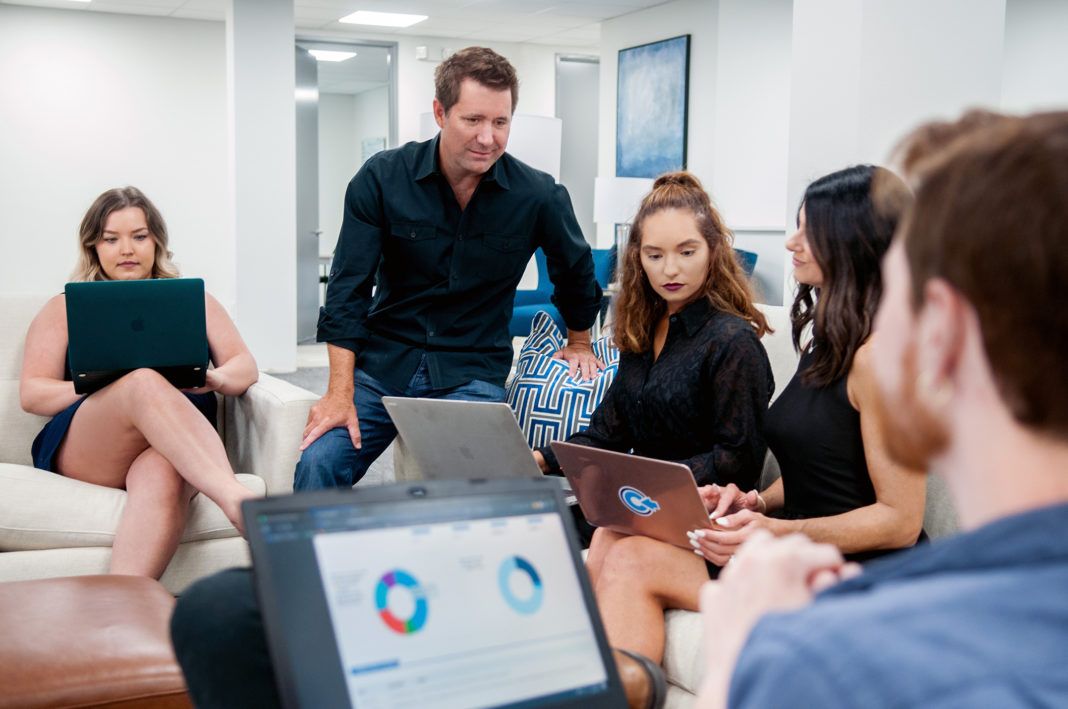 ---
Baton Rouge digital marketing firm Click Here Digital plans to hire 30 more employees this year in response to what founder Bo White calls an "explosive" past two years.
While Click Here Digital maintains its headquarters on a 2-acre campus on Interline Avenue, the company purchased the former Baton Rouge School of Computers building across the street over the summer as a second office for its expanding team. White estimates that the company spent $300,000 renovating the new facility, which now houses Click Here's production and accounting teams as well as a training center.
This year, the company hopes to raise $100 million. As Google prepares to stop supporting third-party cookies, which are used to track people's online behavior, White says digital marketing companies are preparing for a new way to measure analytics for customers. The company is hiring data scientists, software engineers and AI programmers to help shape the future of digital marketing and analytics.
"After the pandemic, I think the world woke up to the power of the Internet," says White, who started the company 30 years ago in his college room.
The company has moved several times over the years to accommodate growth. In 2015, the company purchased a 6,500-square-foot building Brooklyn Avenue to take care of his staff of 15 people at that time. The company moved to its Interline Avenue headquarters in 2020. Click Here Digital currently employs about 120 people.