Last Saturday evening, LSU's International Cultural Center was a bustling, noisy place.
It was the week before Chinese New Year, and the Chinese Friendship Association of Baton Rouge's New Year celebration was in full swing. More popular, in fact, than the organizers had previously expected.
As he made his way through the noisy crowd of families and rowdy schoolchildren, camera in hand, co-organizer Yao Zeng said some people should have been told the event was full.
"It's been growing, so this year we didn't have room for everyone." He looked apologetic. "We are sorry."
This year, Chinese New Year begins on Jan. 22 marks the Year of the Rabbit – specifically, in this case, the Water Rabbit.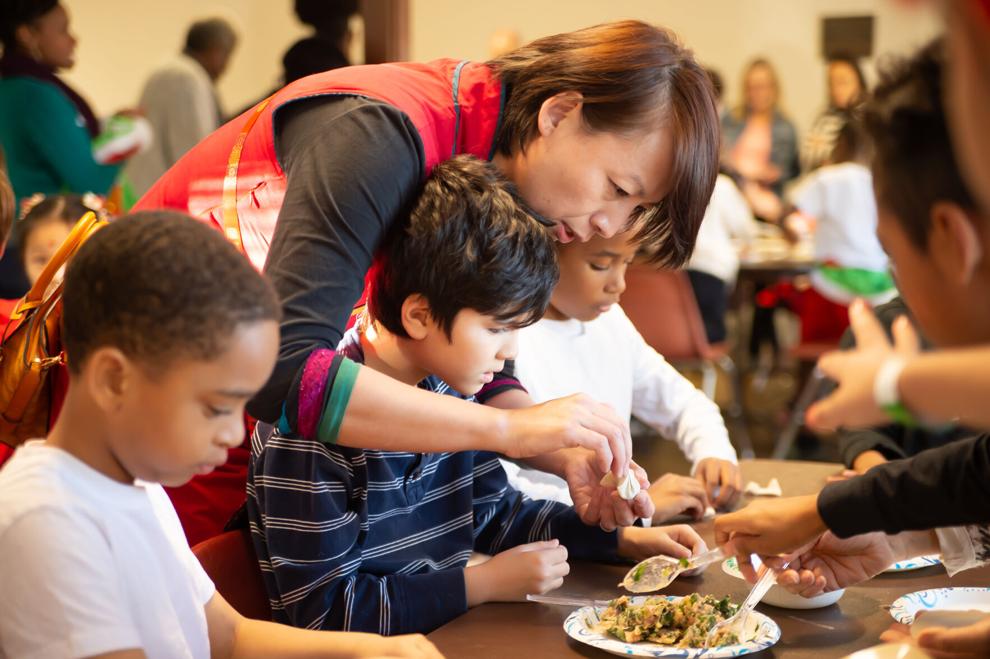 Unlike its Western counterpart, the Chinese New Year (also known as the Spring Festival) lasts for 15 days, this year ending on Feb. 5. In China, the first seven days are considered a holiday.
Founded in 1994, the Chinese Friendship Association of Baton Rouge has hosted the event and celebrations at LSU for several years. Most of the time, they live in the LSU Student Union building. Meanwhile, expecting more people to come, they increased their work.
It was a smart call. In the end, about 270 people came to celebrate.
Zeng, who works at LSU and runs his own art studio, said the festivities were extra special this year.
"We have a community here, and it's the first time since the epidemic that we have come together. In the past, it was less," he said. "Chinese New Year is big."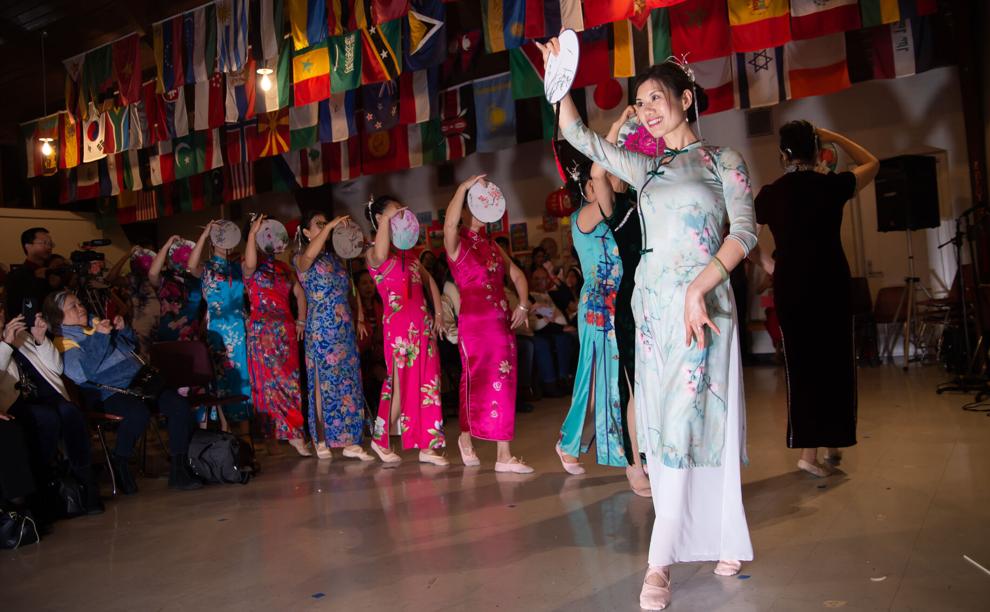 In a room near the main building, students from the Baton Rouge Foreign Language Academic Immersion Magnet walked away before taking the stage and making puppets, some chatting with their teachers in fluent Mandarin.
Around the corner, in the main hall, a children's art exhibition/sale was inside, lots of pictures with pictures of rabbits. The most common color was red, which in Chinese culture represents luck, happiness and joy.
Piles of plates of Chinese food – some traditional, though most, apparently, of the western variety – arrived on the tables. Most of the food was provided by local helpers, and the cooks were busy in the kitchen of the house and put out for hours.
One of the performers of the night was 10-year-old Vincent Lu. Speaking softly, he said he was "excited" about his time on stage.
"The things I like … I'm just hanging out, I'm doing," he said.
Unlike the children at the immersion school, Lu said he does not speak Mandarin.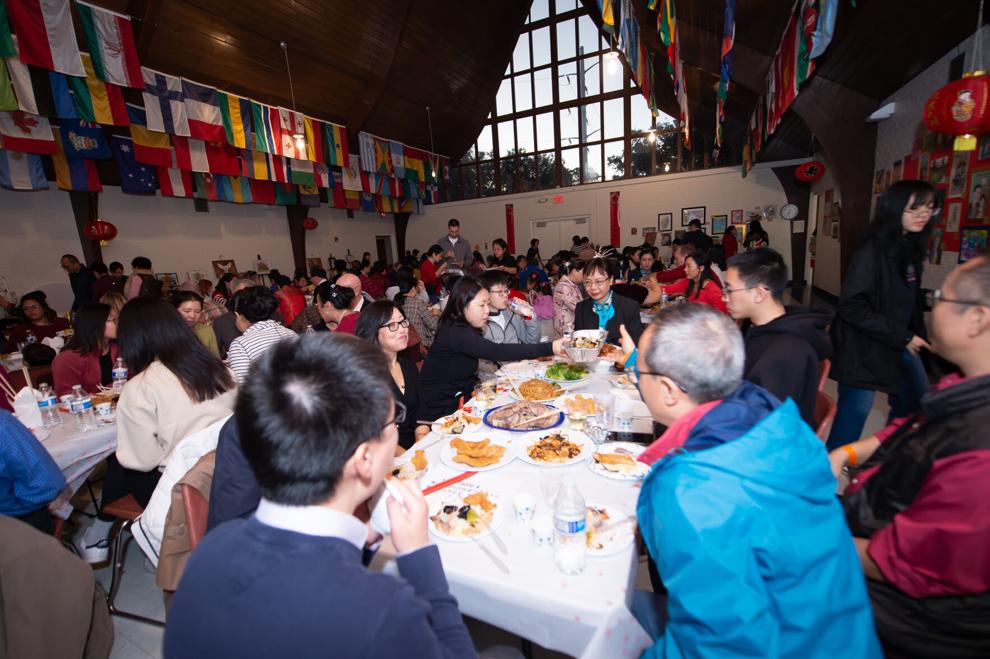 After the meal, the musicians took the stage. Various performances included traditional Chinese dance and singing, as well as, sponsored by Zhuang's Tai Chi & Kung Fu Academy, martial arts.
Zeng said tonight is a time to bring people together, to find – a time for the community.