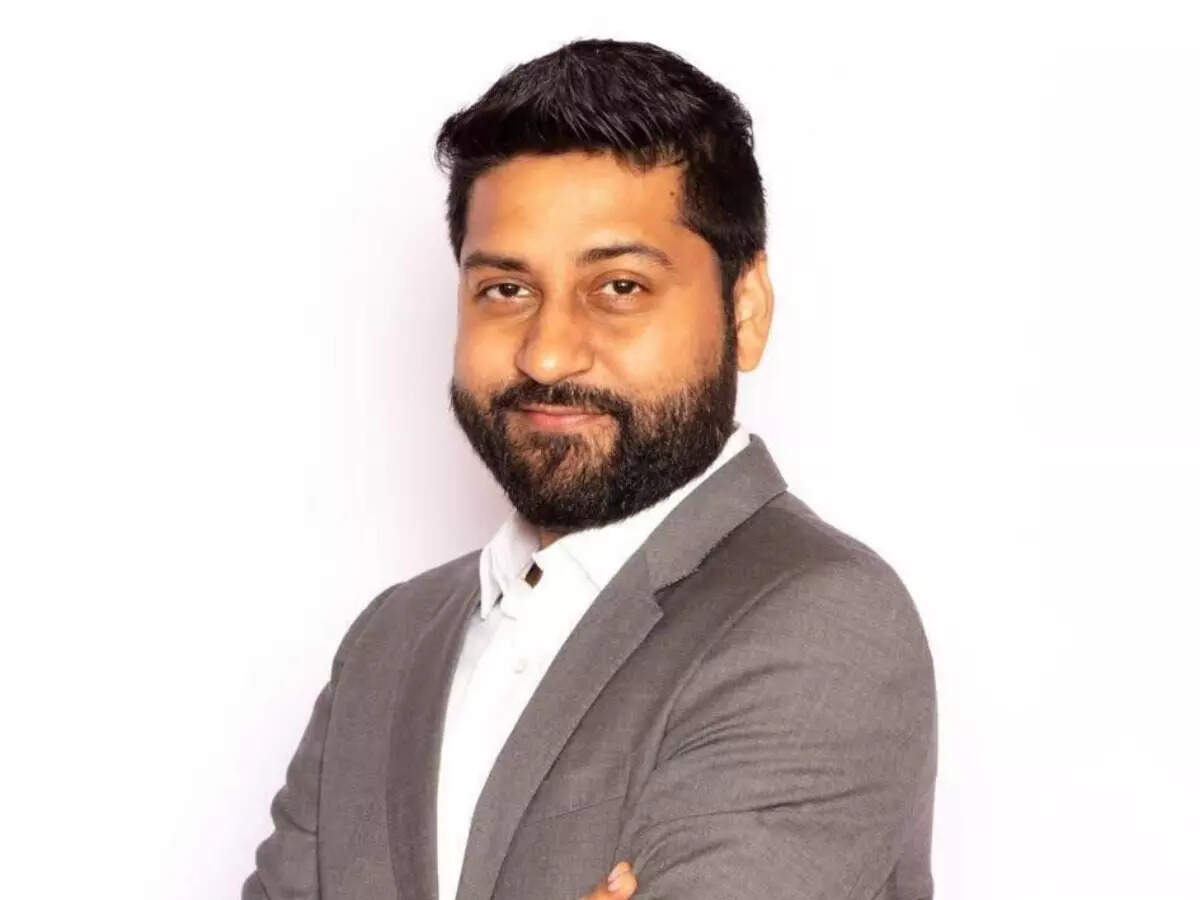 Coto, a women-only development app, has brought in entrepreneur Avi Kumar as its chief business officer.
In his new role, Kumar's aim will be to create a revolutionary story coto in-app content to introduce unique customer experiences that will make the platform stand out from the crowd. He will explain to Tarun Katial, founder and CEO of Coto.
Kumar has a strong track record as a marketer focused on turning data into consumer insights and improving marketing strategies while delivering growth. He has been instrumental in creating some of the biggest brands across the media and FMCG sectors.
Prior to Coto, Kumar was head of marketing at Join Ventures and led the global marketing efforts of his companies – IGP.com, Interflora India, IGP for Business, and Masqa. Prior to this, Kumar was the Chief Marketing Officer of ZEE5 and was responsible for the growth of the D2C and B2B businesses. He also led BIG FM's marketing, when he joined Oriflame.

Tarun Katial, founder and CEO, Coto said, "Avi has a proven track record of being a game-changer, brand innovator, marketer, and creative leader. He has a combination of skills that enable him to understand the needs and requirements of consumers and create value for the brand at all times while running the business. Her business acumen has helped further Coto's commitment to providing a safe online environment for women."
Kumar said, "I am delighted to have the opportunity to join the elite team at Coto and work together to create a trusted environment for women. Coto brings together the leaders of today and tomorrow and empowers them to be changemakers. I will focus on driving business growth, acting something for consumers, with relationship management as a key part of the strategy. It would be an incredible opportunity to unlock more value for our customers and partners by creating richer and deeper experiences."