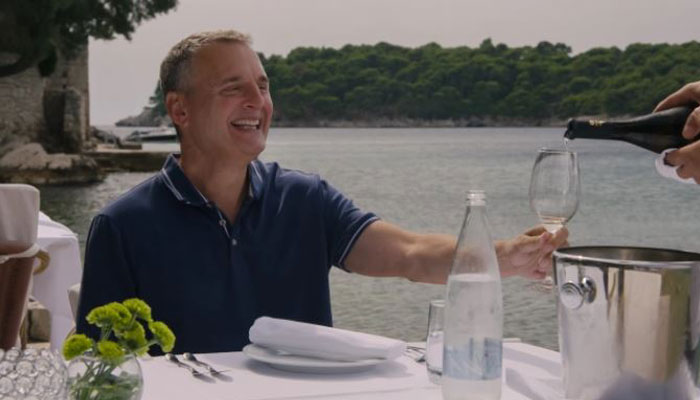 Phil Rosenthal's Netflix show Someone Feed Phil has been confirmed to be renewed for a seventh season.
Someone Feed Phil The show follows Rosenthal as he travels to different cities around the world and experiences different cultures and cuisines.
Rosenthal in his discussion with Miscellaneous he said "What I borrow from sitcoms is always looking at the characters. I understand that I'm a person."
"My brother [Richard Rosenthal] who makes this show with me, understands by putting me in certain situations that, for example, Anthony Bourdain would be brave and fearless. He understands that I will not be as good as him. And it's fun," he said.
The sixth season of the show premiered on Netflix in October 2022.